Axis & Allies Stickers
October 12, 2020
What? Axis & Allies stickers? Yep. Our friends at Spreadshirt just added vinyl stickers to their line up, and we dove right in. I'm thinking these may be a no-brainer for a good chunk of Axis & Allies players.
What's the deal with the stickers?
sell for around $3.50 each (US dollars)
maximum 4-ish inches (10 cm) long/wide, depending on the design (i.e. square designs will be roughly 4×4 inches)
waterproof
"durable and temperature resistant"
"can be removed from most surfaces without leaving any adhesive residue" – within three years
What can you get? We've started off with a few of our unit icons (battleship, bomber, etc.) that you see on our t-shirts, along with the various country symbols that you see on the game roundels — some of which are shown below.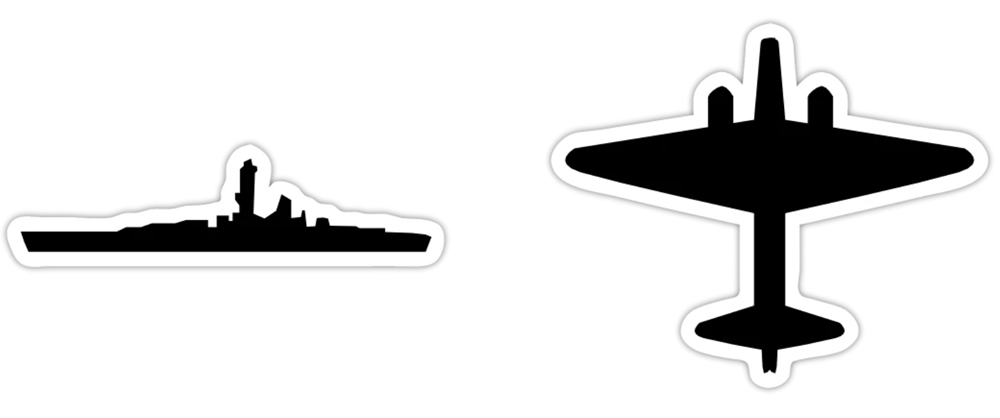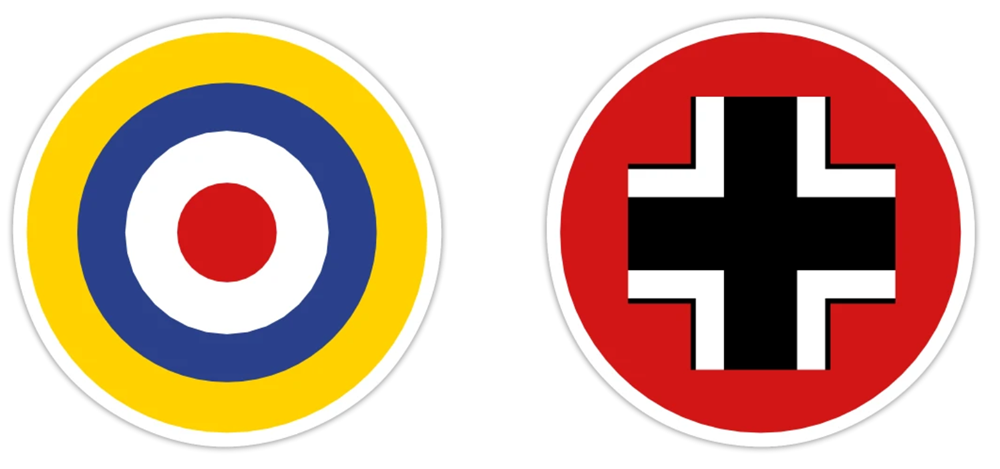 See all the Axis & Allies stickers we have for sale, and let us know where you stick yours (in the comments below)!