Safe Game Playing during the World Outbreak of Coronaviras: COVID-19
March 16, 2020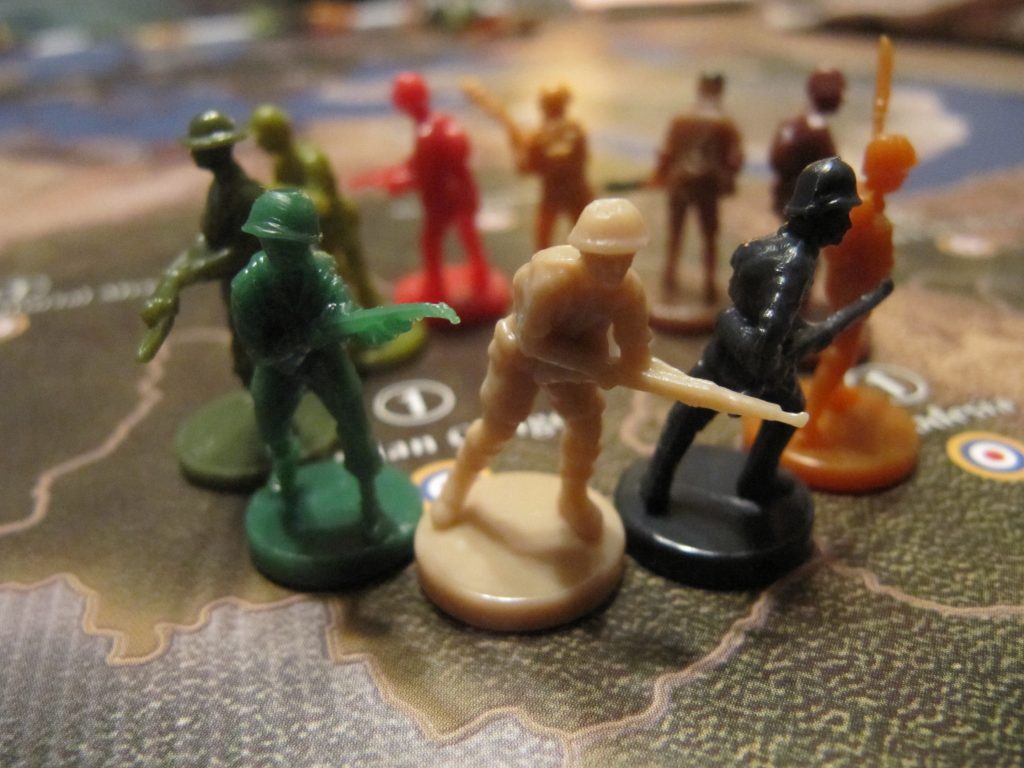 To us all who just love staying in, and playing board games. Axis and Allies is one of many which gathers a great bonding with friends and catch up requires while focusing on winning the game. Axis and Allies games can at times invite 6 people to battle it out who side wins, the Axis or the Allies. Global 1940 ( 2nd Edition ) and Anniversary are two great versions to do this.
However, as we are learning to the brutal months of 2020, the COVID-19 ( originaly Coronavirus ), this serious World deadly virus is a very serious case.
Please please and please if you do play, be safe and aware of who you interact with. If you are ill, stay home. If you have just traveled, stay at home for the recommended 14 days.
Playing board games is a lot of touching pieces, and everyone rolls the dice, picks up money and objects. Axis and Allies is defiantly an interactive game that you can't ignore picking up many pieces.
If you play a game during this COVID-19 times, just put common seance first, and think IS IT WISE?
If you have to play and the host, maybe get plastic medical gloves, masks can prevent germs. Hand sanitizer near the game board. For Food, keep it simple, and may be items on wooded cocktail sticks, or some rule to save double dipping. Drinks, remain your own glass, or keep a sink near by that always has hot soapy water to wash your glasses, and anything food related. You can also, pre wash as many pieces as you wish before your group arrives to set up the board. Most are plastic pieces, or with the dice, these won't get damaged with hot soapy water.
A suggestion, Axis and Allies D Day, a great 2 player game if you live with someone, or the Axis and Allies on line games such as Axis & Allies 1942 Online on Steam.
Take you're own risks, this is not a drill.