Young Grasshopper's Invitational @ FMGCon
March 17, 2017
September in Oshawa 23rd 24th weekend ( an hour just outside Toronto, Canada ), Field Marshal Games along with the official sponser I Will Never Grow Up puts together a Board Gaming weekend which is getting quite the talk in 2017. The organizers have a new pull from Axis & Allies WW2 enthusiast.
Young Grasshopper's Invitational is a first time tournament at FMGCon where players will battle it out as teams playing Axis & Allies Global 1940 2nd Edition.
This is thanks to Young Grasshopper, the local Torontonian who we know him on the internet known as the username The Cliffside Bunker, who feeds the internet on his You Tube Channel with video's helping new players, and guiding them through step by step video's of the game and rule clarifications.
If you are interested to attend this weekend, here is what to do: First of all, sign up for the September weekend at the FMGCon website http://fmgcon.com/ to get a confirmed foot in the door. Secondly, reach out to Young Grasshopper you have paid the $40 CND fee and are 100% in so he can start putting teams together.
He can be contacted via his channel https://www.youtube.com/channel/UCRvGAYMU9MyOw6G0BKhmu2A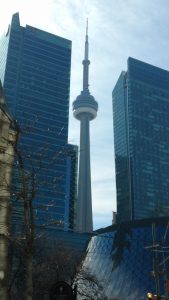 , or copy and paste his email cliffsidebunker@outlook.com. You can leave a comment below and the message can be past on to him also. There are players of interest in going in North America and few from Europe interested, which is great, but FMG needs your registration, and Young Grasshopper needs the full definite commitment from YOU! 
Cheers, Jon